Business Licensing

/ Business Licensing Made Easy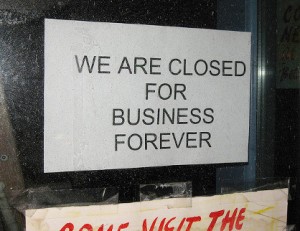 Every year, businesses start up and operate without proper business licensing. Sooner or later, the city or the state can catch up to you and all your hard work can be destroyed in an instant because you were not licensed properly, or fully.
Every business is different and business licensing requirements can vary by state and jurisdiction. Figuring out business licensing requirements can be time consuming and expensive. At Stylianou Accounting we can offer business licensing consulting for all types of businesses operating in New York and the greater NYC area.
It's not worth risking your hard work and investment. Make an appointment with Stylianou Accounting today and we can help you get your business licensing needs all worked out.
We offer assistance in obtaining and processing:
1.   Municipal Business Licenses
2.   State Minority Certifications and Minority Licenses
3.   Federal 8 (a) Licenses (SBA).
4.   Department of Transportation (DOT) Registrations
5.   Health Department Licenses and Permits for Food Service Businesses
6.   Peddlers Permits
7.   Child Care Business Permits and Licenses